Welcome to our Virtual Open Evening! Here you can find a wealth of information about life at the Stanway School.
Below, we have a number of resources available for your perusal, including our brand new School Prospectus for 2022-23, some of our promotional videos that have been created over the last year, links to videos made by our Departments & Pastoral Teams and a link to some Frequently Asked Questions about moving to Secondary School (FAQs).
We hope you enjoy looking through all our information and we can't wait to see you in our new Year 7 in September 2022!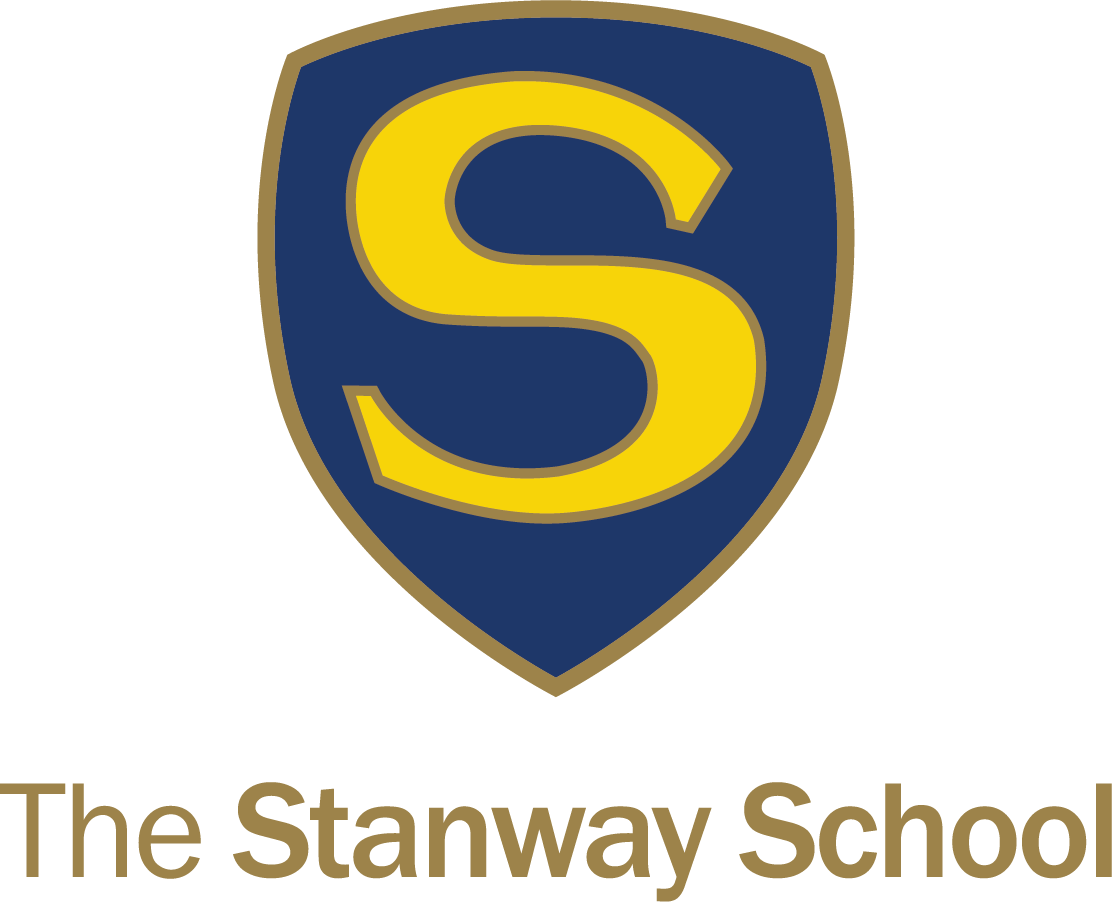 Mr Jonathan Bland (Headteacher)
Welcome to our Virtual Open Evening. As we are not able to run our usual face-to-face evening, I have recorded my presentation for you on the right. I hope that this helps you get a real feel of our school community and just how proud we are.
I look forward to seeing you in September 2022

School Prospectus 2022-23
Please see our full prospectus to the right for comprehensive details about how the school manages the transition of our new students.
Our "Fly-through" Tour of the school
Even though we are not able to give you our normal guided tour around the school at the moment, we wouldn't want you to miss out!
So, here you can take our virtual "fly-through" tour of the school by clicking the video on the left.
Watch out for the bookshelves!
Our Curriculum at The Stanway School
Below, you have links to our Curriculum department videos that our staff have produced to help you understand a bit about the education we provide at The Stanway School.
Each video gives you some details about the types of topics you may be studying, enrichment activities that are available and many more exciting opportunities that our school has to offer. We hope you enjoy the videos and that it whets your appetite for when you come and join us in September 2022!
For further details about each department, please visit our Contact Us page.
Your Year 7 Pastoral Team for 2022- 23
We understand that moving to secondary school can be quite intimidating, but you do not need to worry! Here at The Stanway School we have a wonderful team of people to help you feel settled and supported. These people will be the ones to help you, guide you and support you as you move to The Stanway School. Below, you have a short introduction from each of them (it always helps to put a face with a name). . .
Our Pastoral Team for Year 7 in September 2022:
Mr Elbourne, who will be the Head of Year 7
Mrs Cant who will be the Assistant Head of Year 7
Mr Baidoo who is the Senior Leader with responsibility for Year 7.
Mr Ben Elbourne (Head of Year 7)
Mrs Sarah Cant (Assistant Head of Year 7)
Mr Nik Baidoo (Assistant Headteacher)